In order to cultivate and shape the first-class team of JKUN people with perseverance, unity, self-discipline, rigor, cooperation and high execution, Wenzhou JKUN Connector Co., Ltd. held a militarized training and outward bound developing activity on April 30th, 2023.
At 8 o'clock in the morning, under the leadership of "regiment commander" Shao Jingbiao and "deputy regiment commander" Xie Wenfeng, a total of more than 400 soldiers at the company level of each battalion were ready to go and assemble in line on the playground.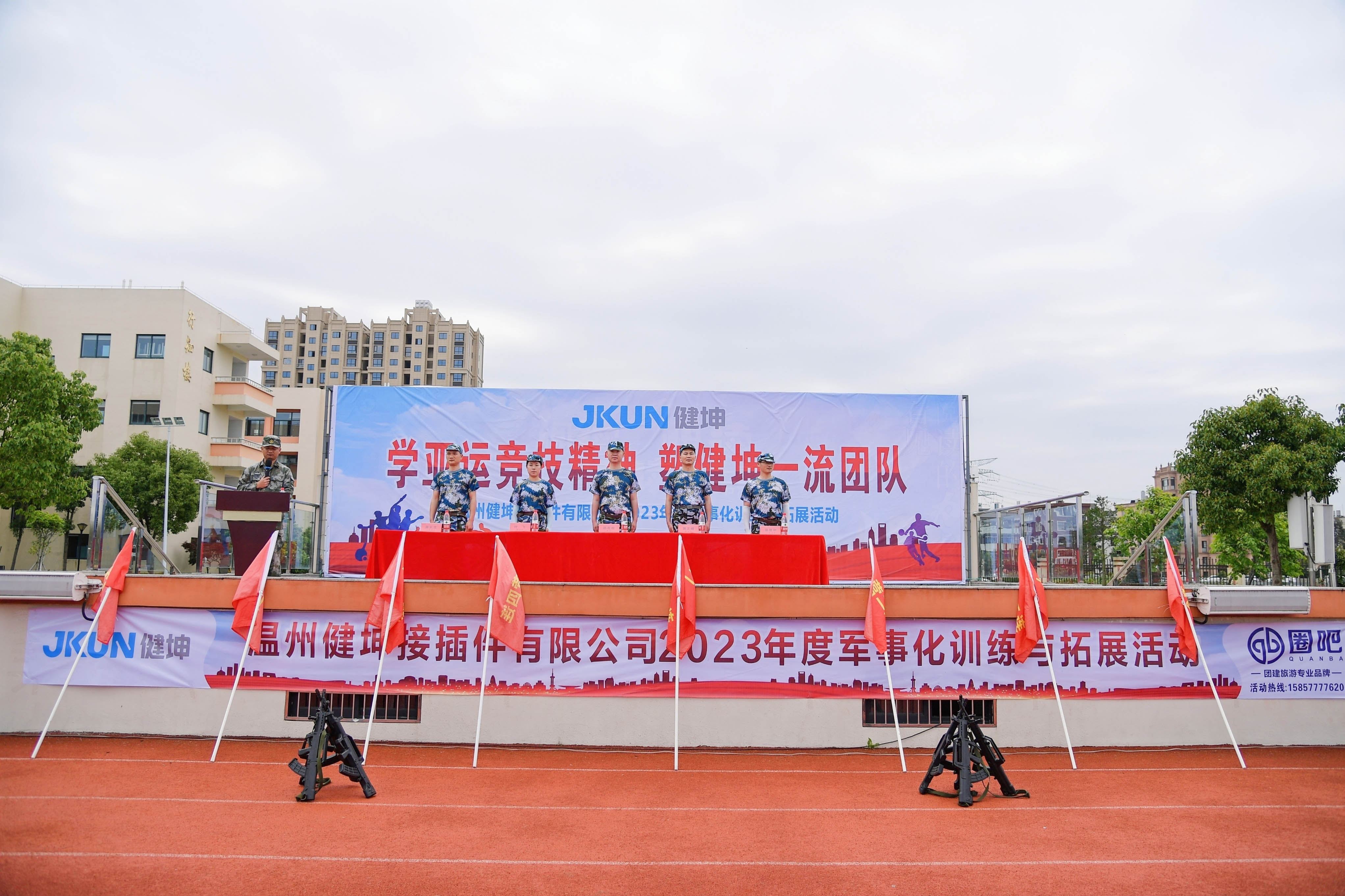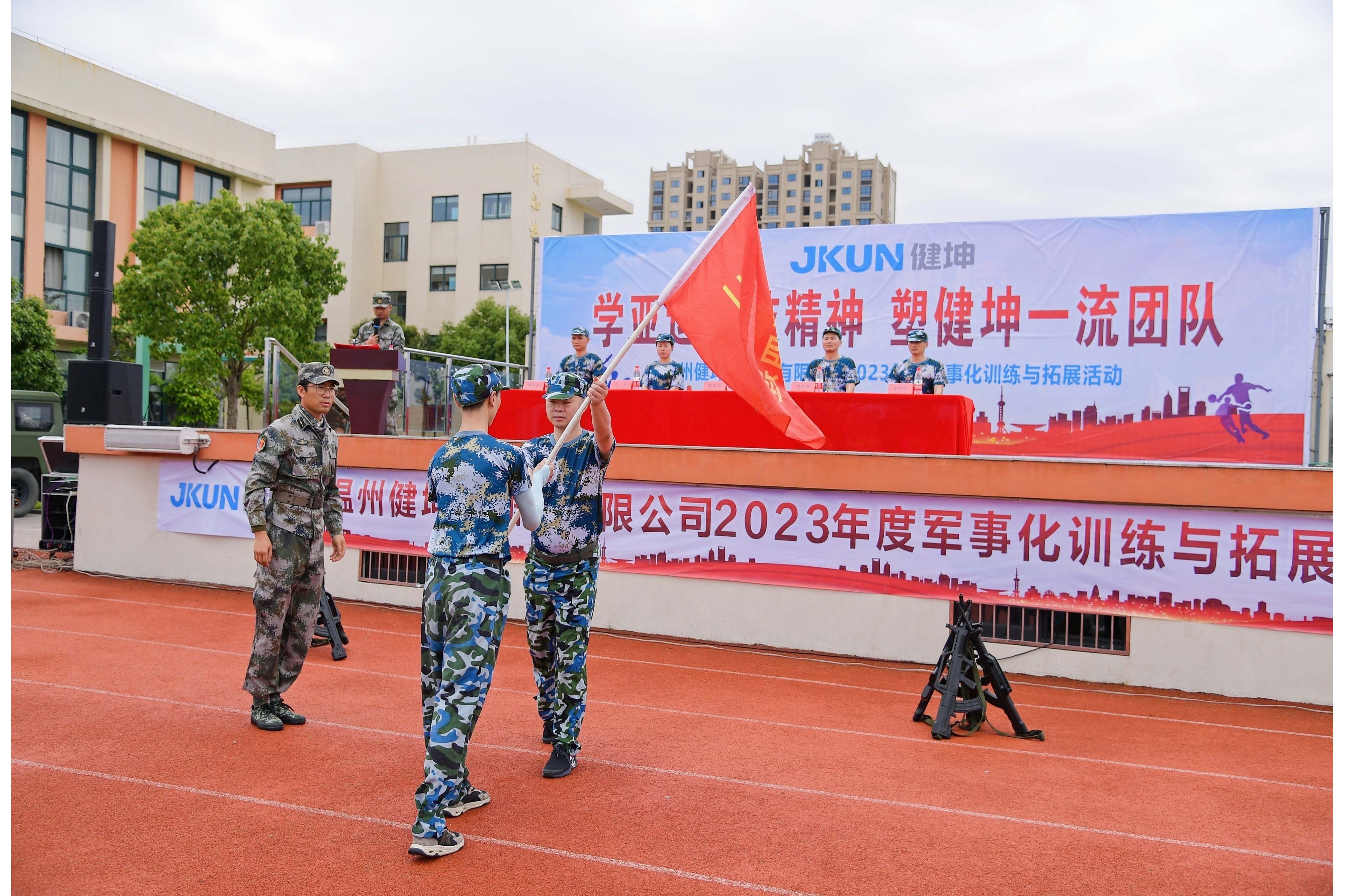 "Deputy Regiment Commander" Xie Wenfeng made the opening speech, he looked at the concept and direction of JKUN cultural management from the three latitudes of "family", "school" and "army", and hoped that everyone could feel warmth and love in JKUN, improve and grow, improve self-discipline and literacy, and enhance the value content. At the end of the speech, Commander Xie issued a training mobilization order;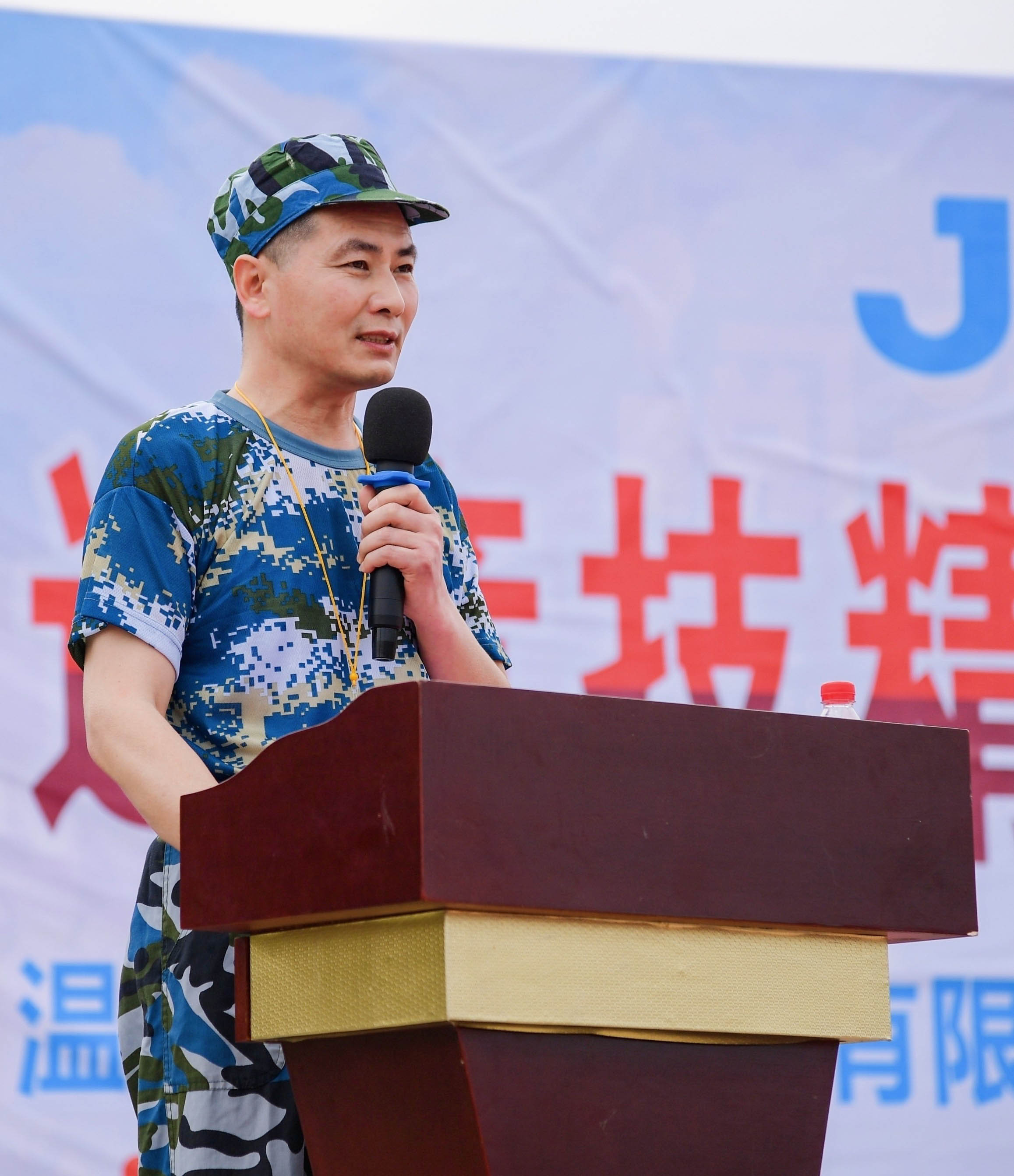 Training site: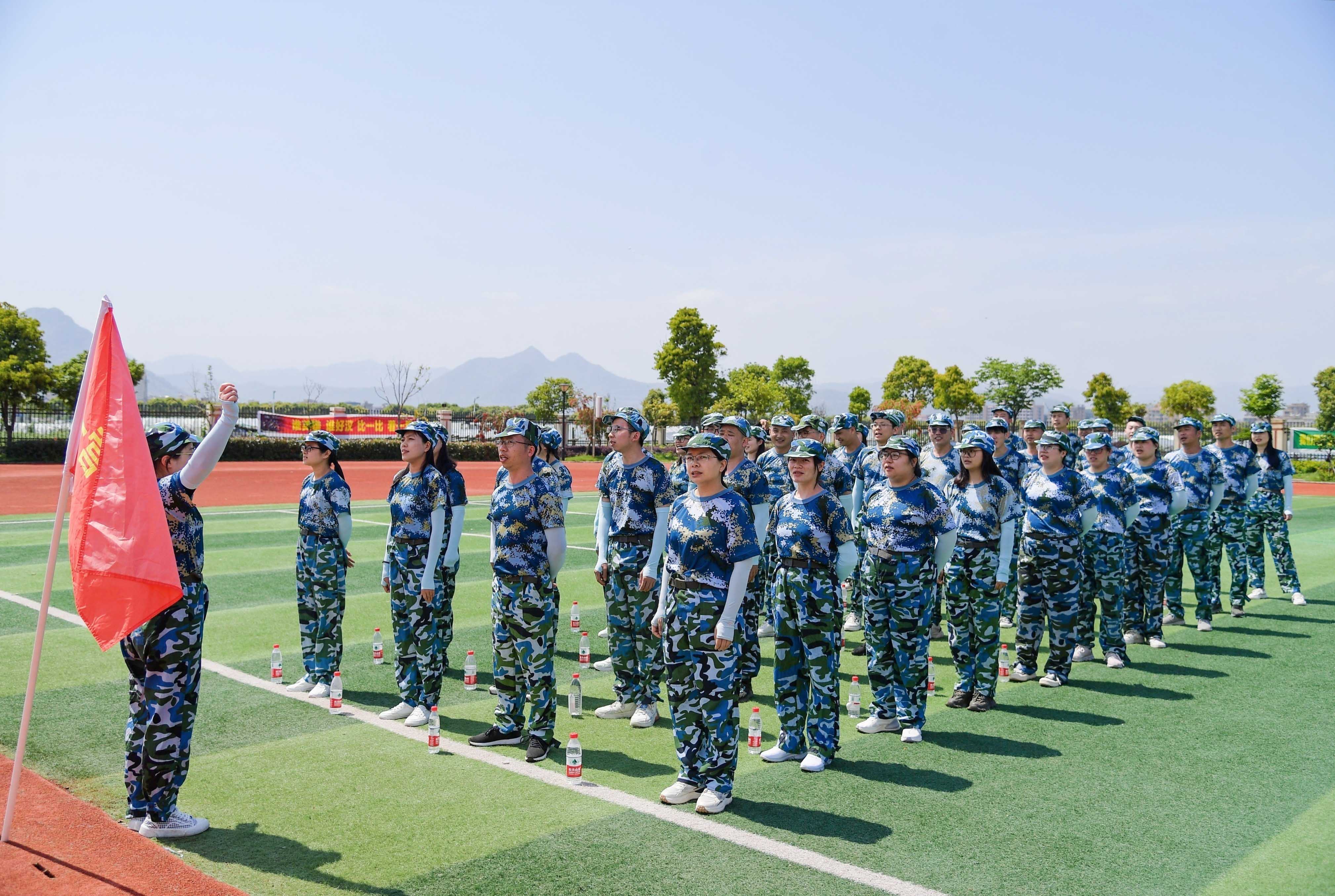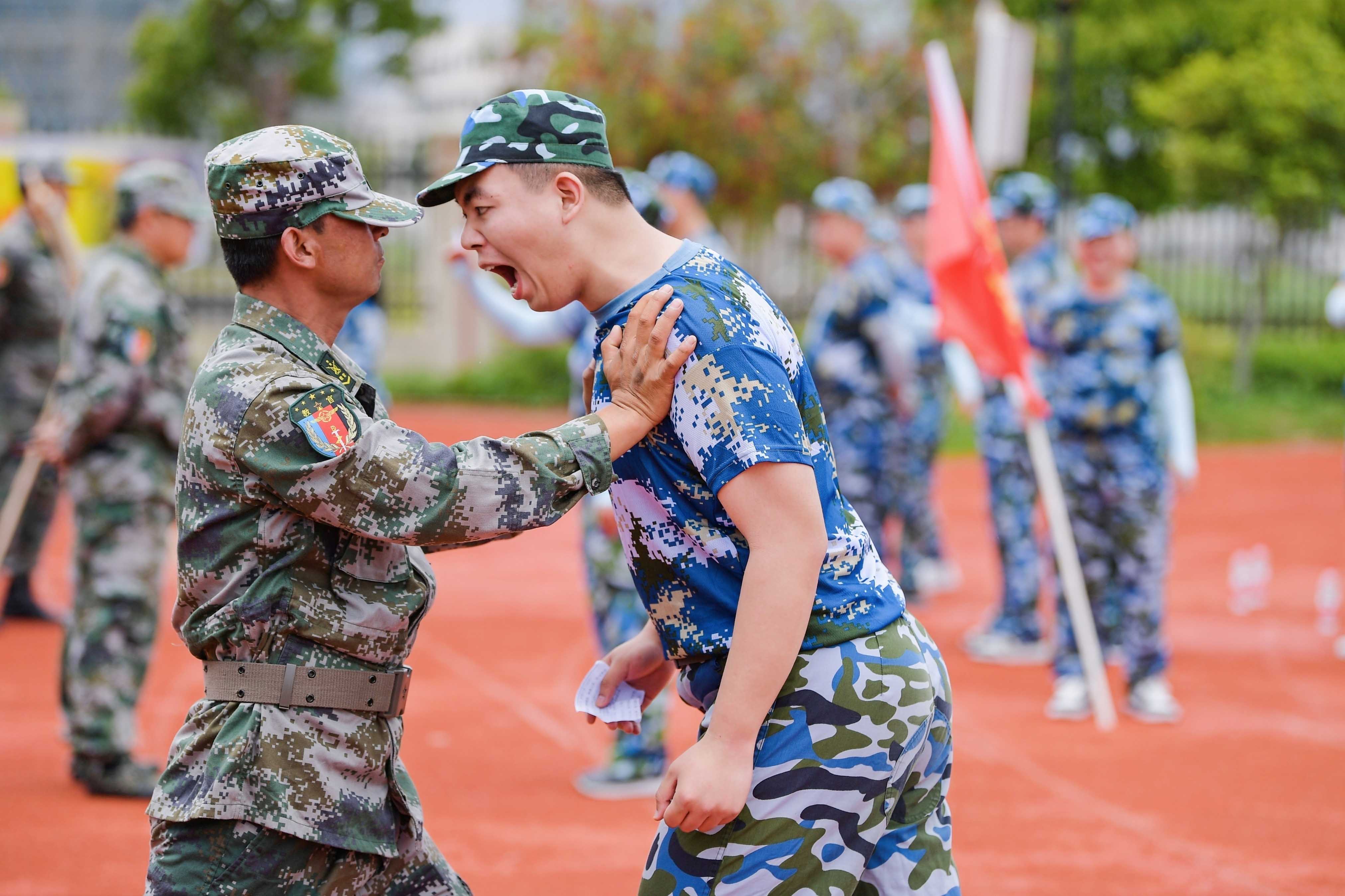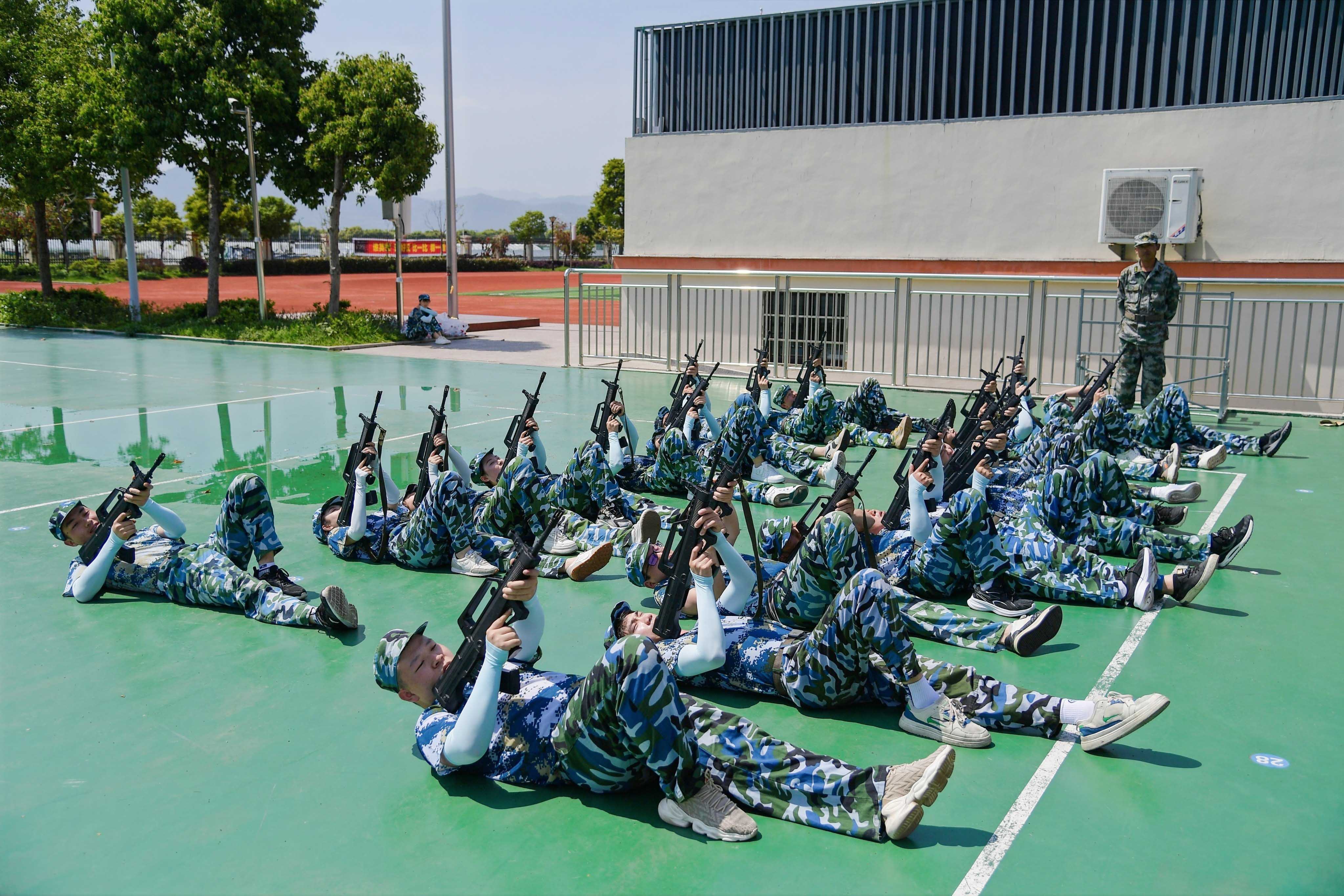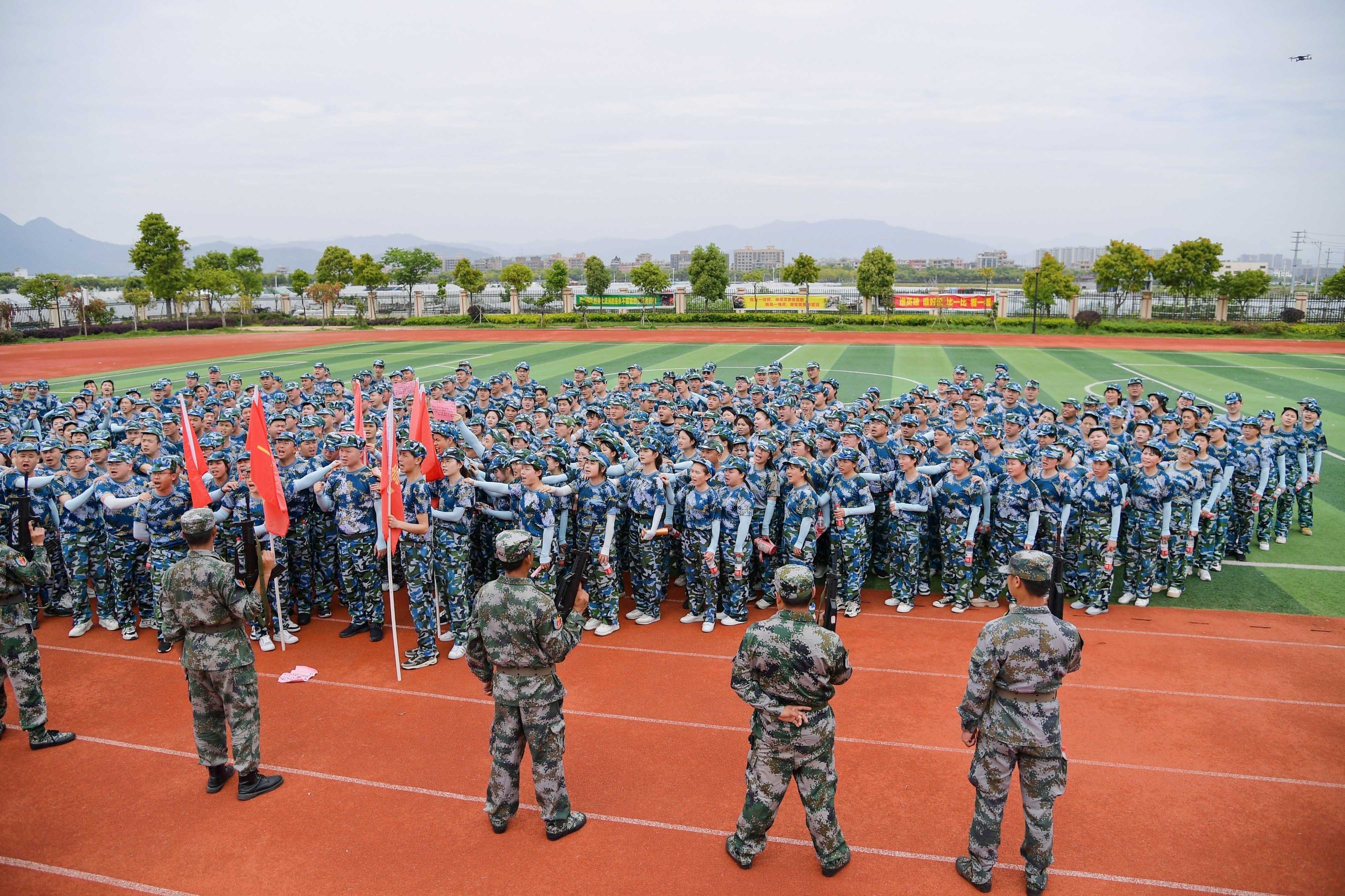 The training activity was very successful! Affirm and praise everyone's active participation in training activities; Warm congratulations to the successful completion of today's event and the winning companies; Thank you to the school authorities (Tiancheng Primary School) for providing today's training venue; Finally, Mr. Shao sent a message to all JKUN soldiers: I hope that everyone will continue to maintain the excellent style of soldiers, learn from the spirit of contemporary soldiers "when called, can fight, and win when wars", and hope that we will work together towards the grand goal and contribute to the development of the country, society and enterprises.