In order to enhance the quality awareness of all employees, improve the internal quality management of JKUN, and promote the double improvement of work quality and product quality, after careful planning and organization, JKUN carried out a huge and vigorous "quality month" activity for all employees, achieved good results, and further pushed JKUN quality culture to the peak.
In order to commend the advanced and encourage the excellent, on December 10, 2022, under the leadership of the company's founder Mr. Shao Jingbiao and executive vice president Xie Wenfeng, more than 100 leading cadres at all levels of the company, all the winners of the "Quality Month" and all the trainees of the "Five-Star Team" came to the scenic Yongjia Airlines flight camp to grandly hold the 2022 "Quality Month" activity and the "Five-Star Team" project summary and commendation meeting of Wenzhou JKUN Connector Co., Ltd.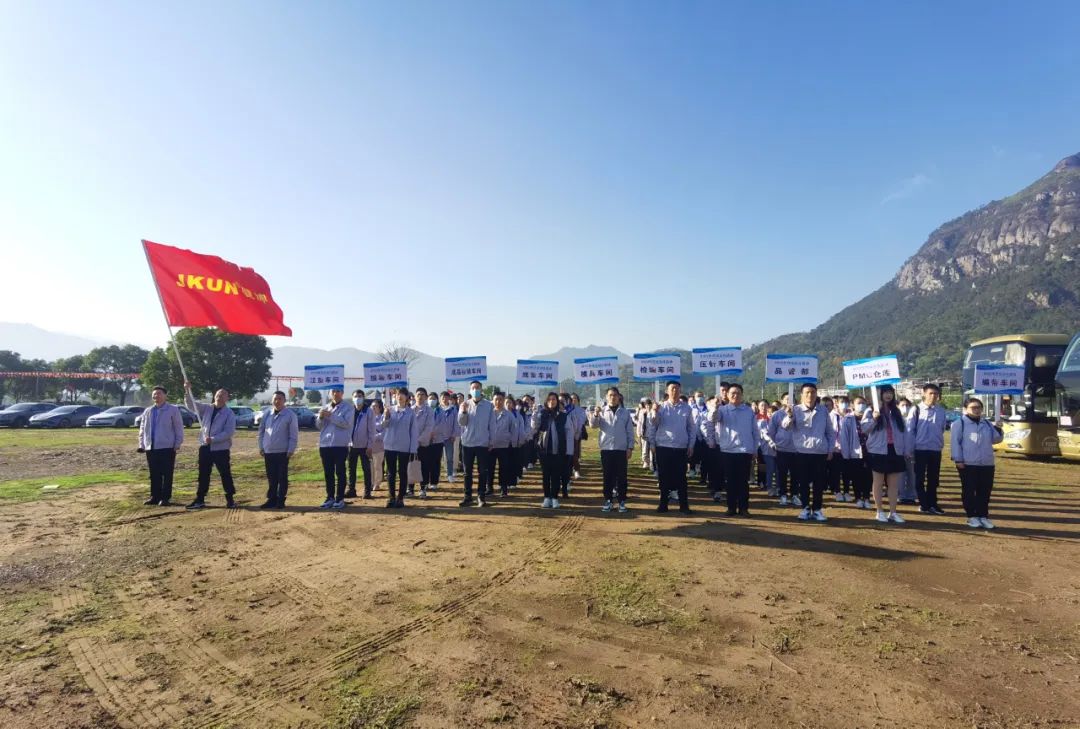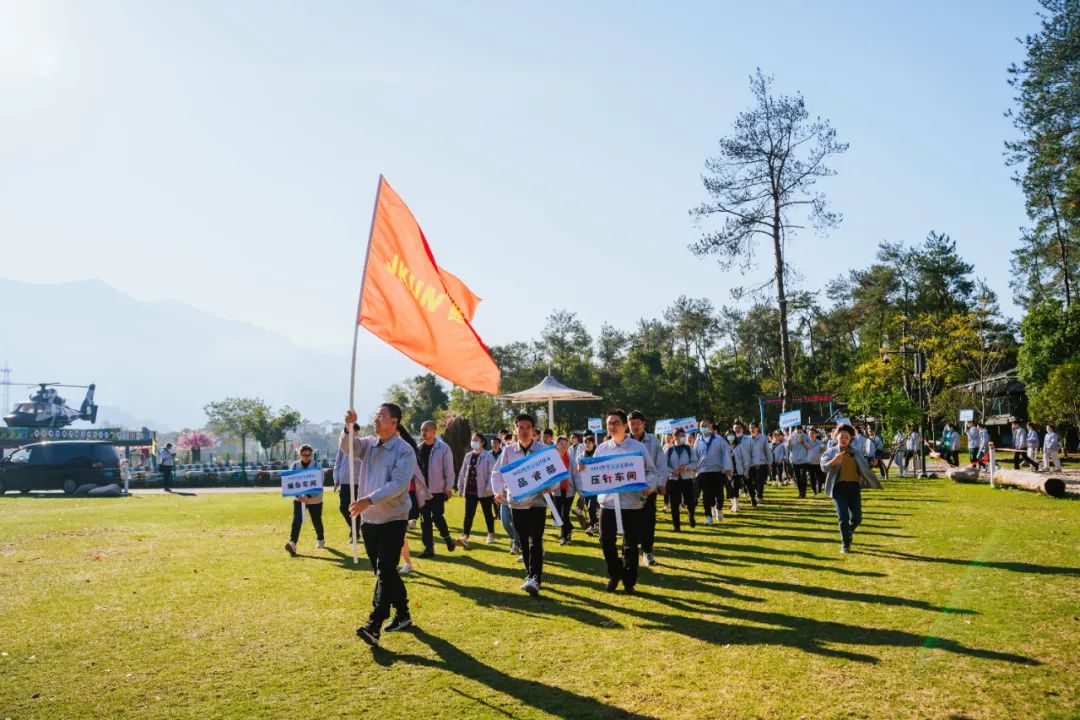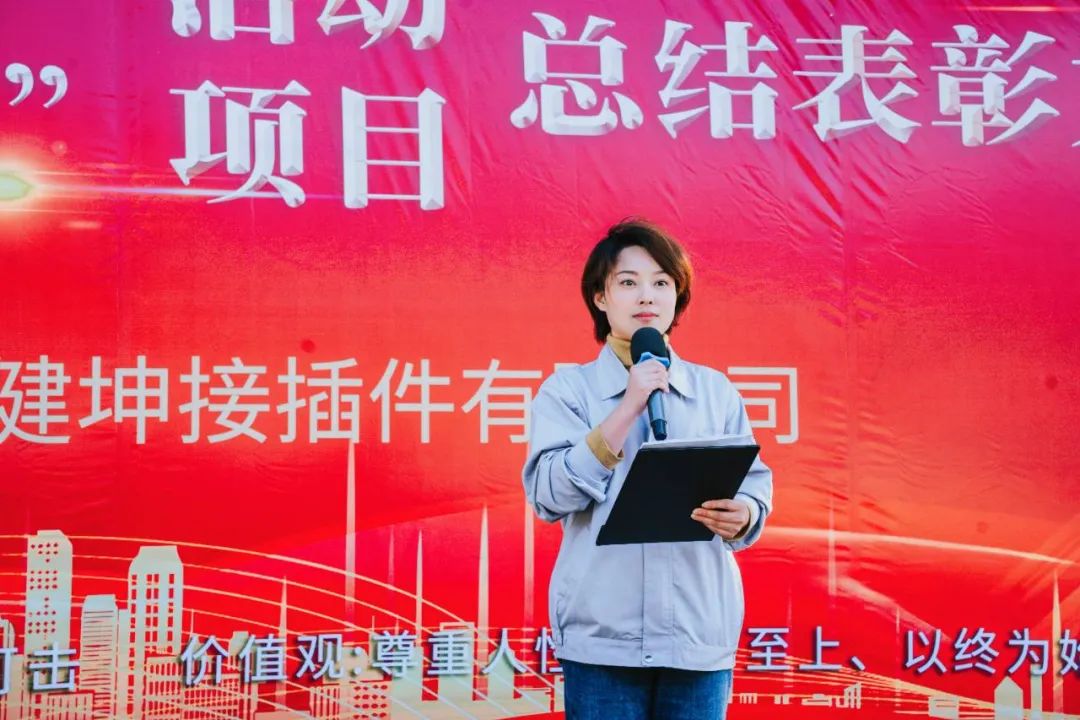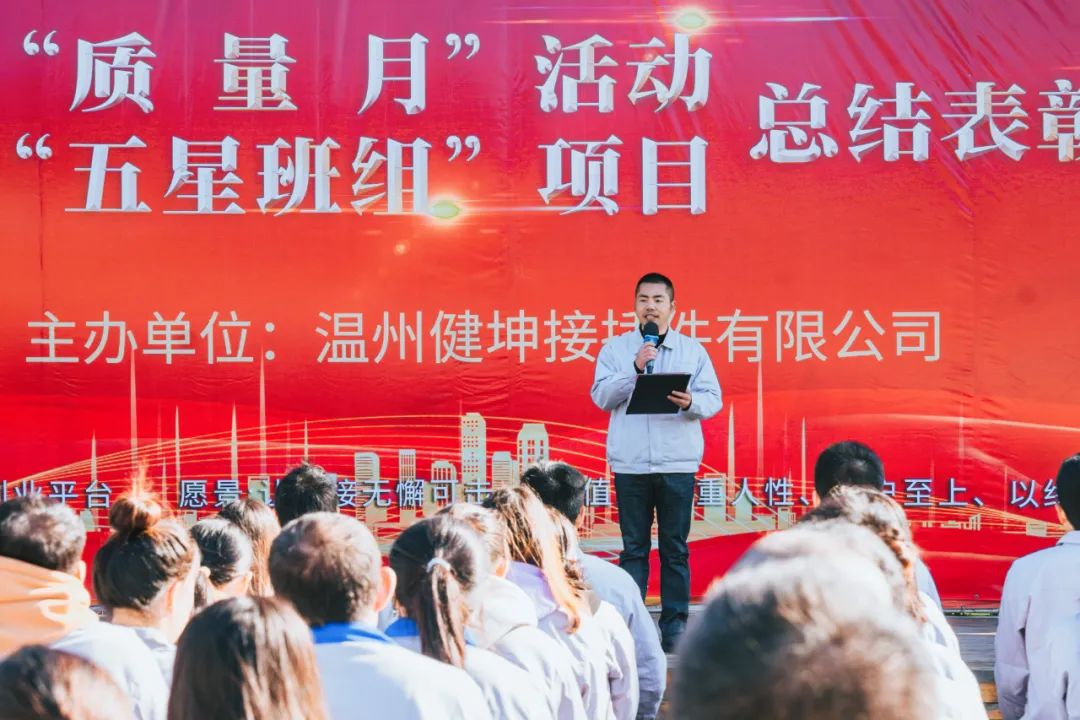 Create an entrepreneurial platform for strivers; Make connectivity unassailable; Respect for humanity, customer first, starting with the end, words and deeds are the vision, mission and values of JKUN Enterprise. Hope that everyone will work hard to improve and create their own world on the JKUN platform. Mr. Shao put forward new requirements and hopes for quality management.
Don't forget the original intention, keep the mission in mind!